Freebies for every customer this week on every check. No minimum purchase required. Terms and Conditions apply.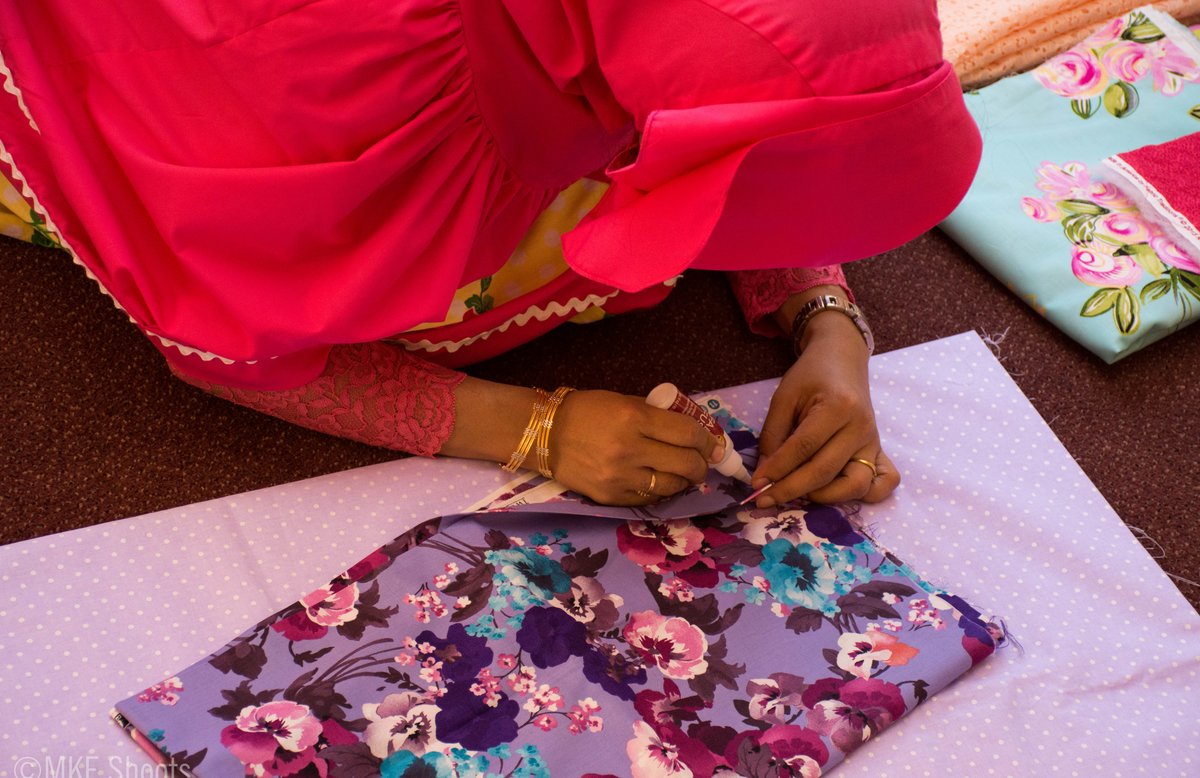 D.I.Y.(Do It Yourself) Rida'z
D.I.Y. Rida'z is an online Rida fabrics, masallah, bags and accessories store based in San Francisco, California, USA. This store provides you with all the materials you need to make a wonderful rida. All fabrics/accessories are bought from different places in the USA. Our D.I.Y. international fabrics section caters to our USA customers who love fabrics from world-over. Our store also provides the option of having a completely stitched rida, jhabla or kurta delivered to your doorstep. Select the fabrics and the accessories to make your unique rida masterpiece and then select the stitching options to help us take care of the rest.